A beautiful resort on the most magical beach
Three generations of women created a resort like no other in one of the most beautiful beaches in Greece. Our mission is to offer you an unforgettable summer experience, with a smile on our faces and the warmest welcome.
Antigoni Seaside Resort is a place of honesty, hospitality, care & service of the highest quality. Home for the soul and the senses in the most natural, simple, and luxurious human approach. From the beautiful location at the beach, to the signature accommodations and the delicious food. Our place cannot be described, it can only be felt.
More than moments, experiences
The Rooms & Suites of Antigoni provide a quiet private setting to unwind and recharge. They are homes for the soul and the senses, with natural materials, simple but luxurious in the most human sense. Within our elegant interiors, experience your summer stay through a palette of earthy tones and a touch of blue. Immerse yourself in comforts and unrivalled views of the sea and nature.
At Antigoni, we invite you to experience our culinary world.
From morning until night, indulge in unique, flavorful dishes created with fresh, local, organic ingredients. Drink your morning coffee with the magnificent sunrise in Halkidiki. Or with a cocktail in hand, watch the last rays of light disappear behind Mount Athos and dream of exciting days to come. Smell the sweet, enveloping, warm scent of the sea and taste the freshness while we prepare our catch of the day for you.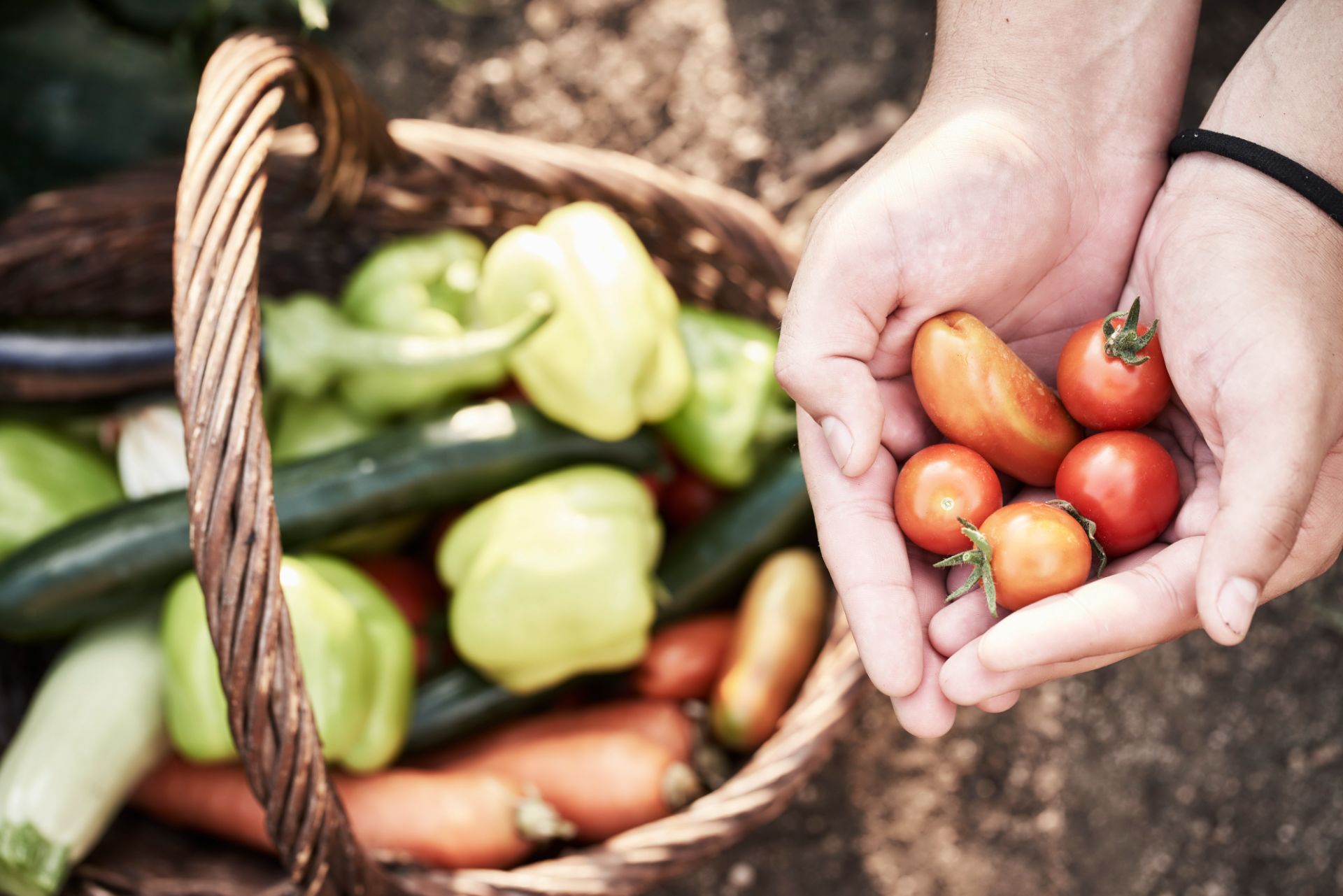 "The annually awarded with a Blue Flag, sandy beach lies just in front of the hotel Antigoni Seaside Resort"